Share
Issue Time

06-05-2022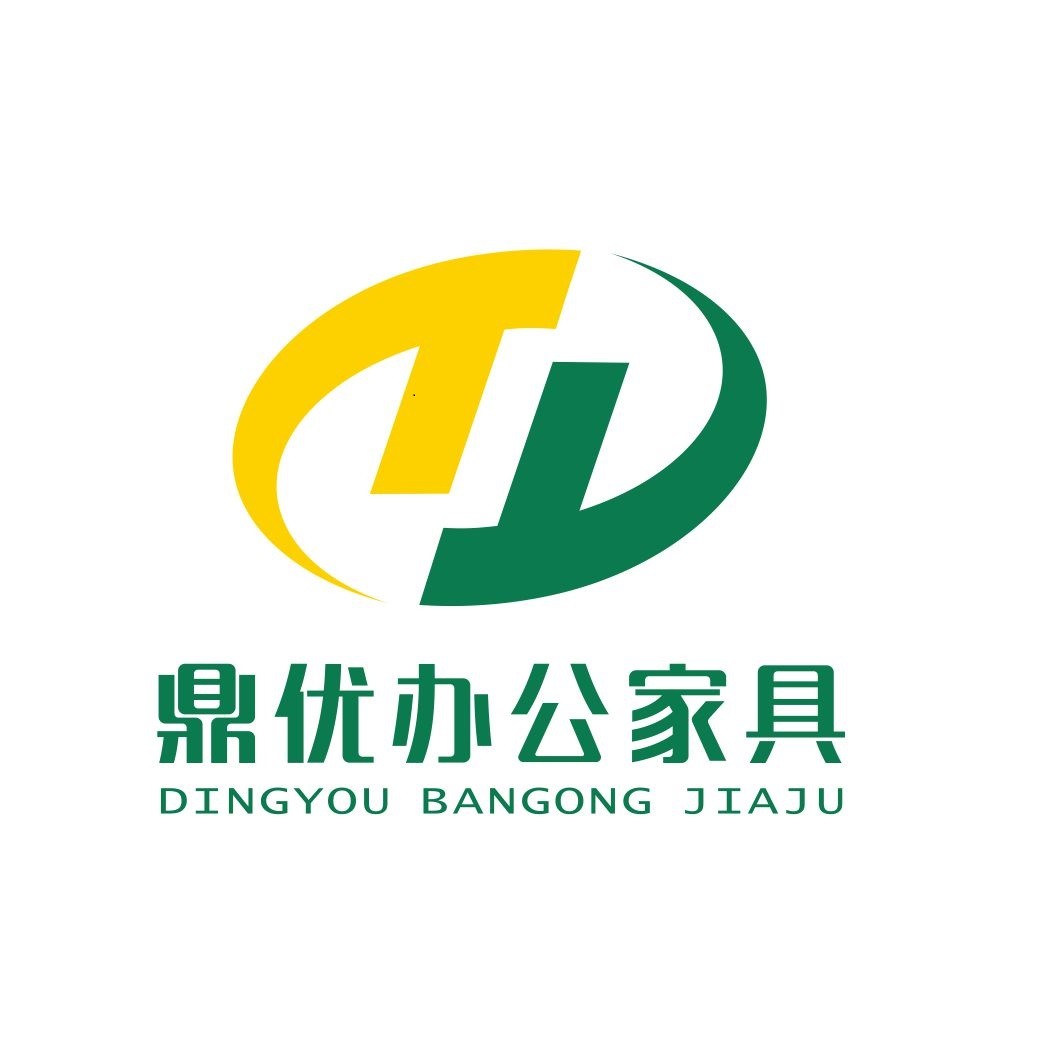 1 to 1 professional service
The sales team provides one-to-one consulting services. If you need it, you can provide your own space plan and rendering plan for free 24 hours a day.
At the same time, we also have a 2,400-square-meter exhibition hall offline, where you can experience the matching effects of different scenes on the spot. You are welcome to visit at any time.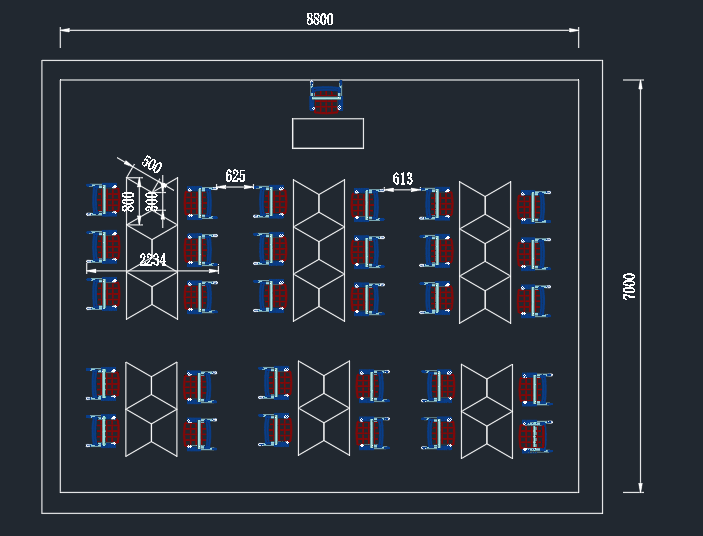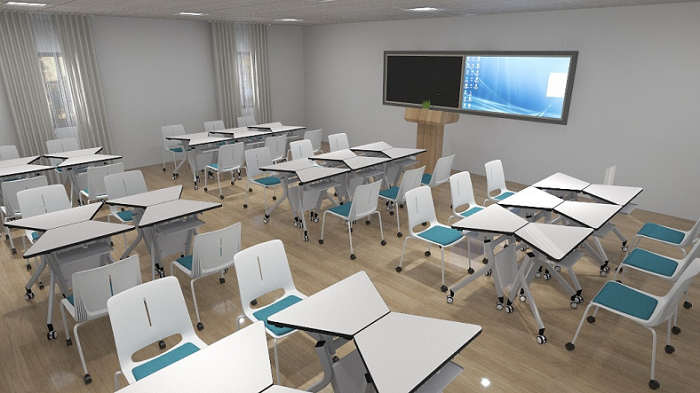 Source factory, fast delivery

We have a 6,500-square-meter workshop and a monthly output of 30,000 sets of tables and chairs, which can quickly meet your urgent delivery needs.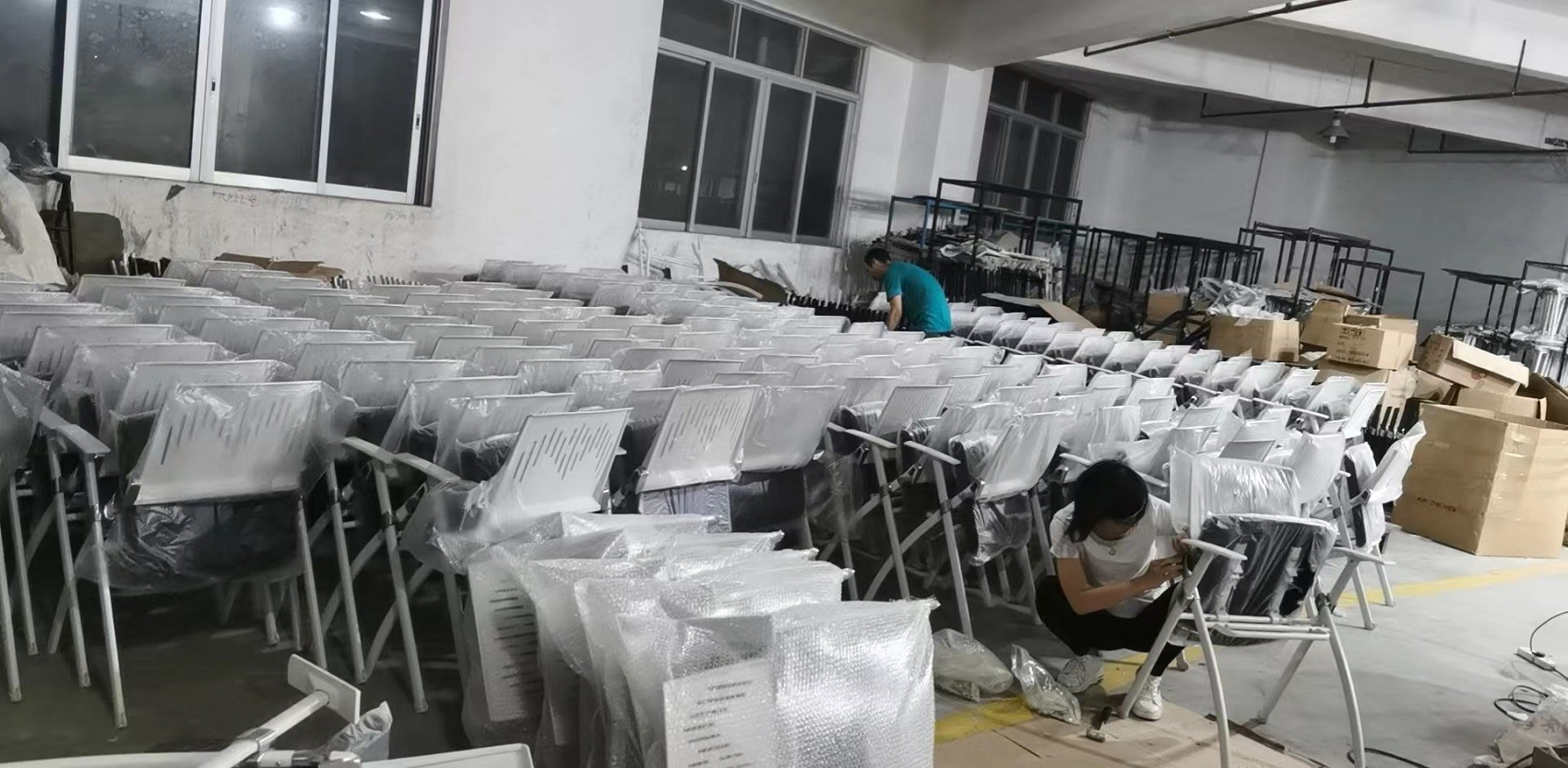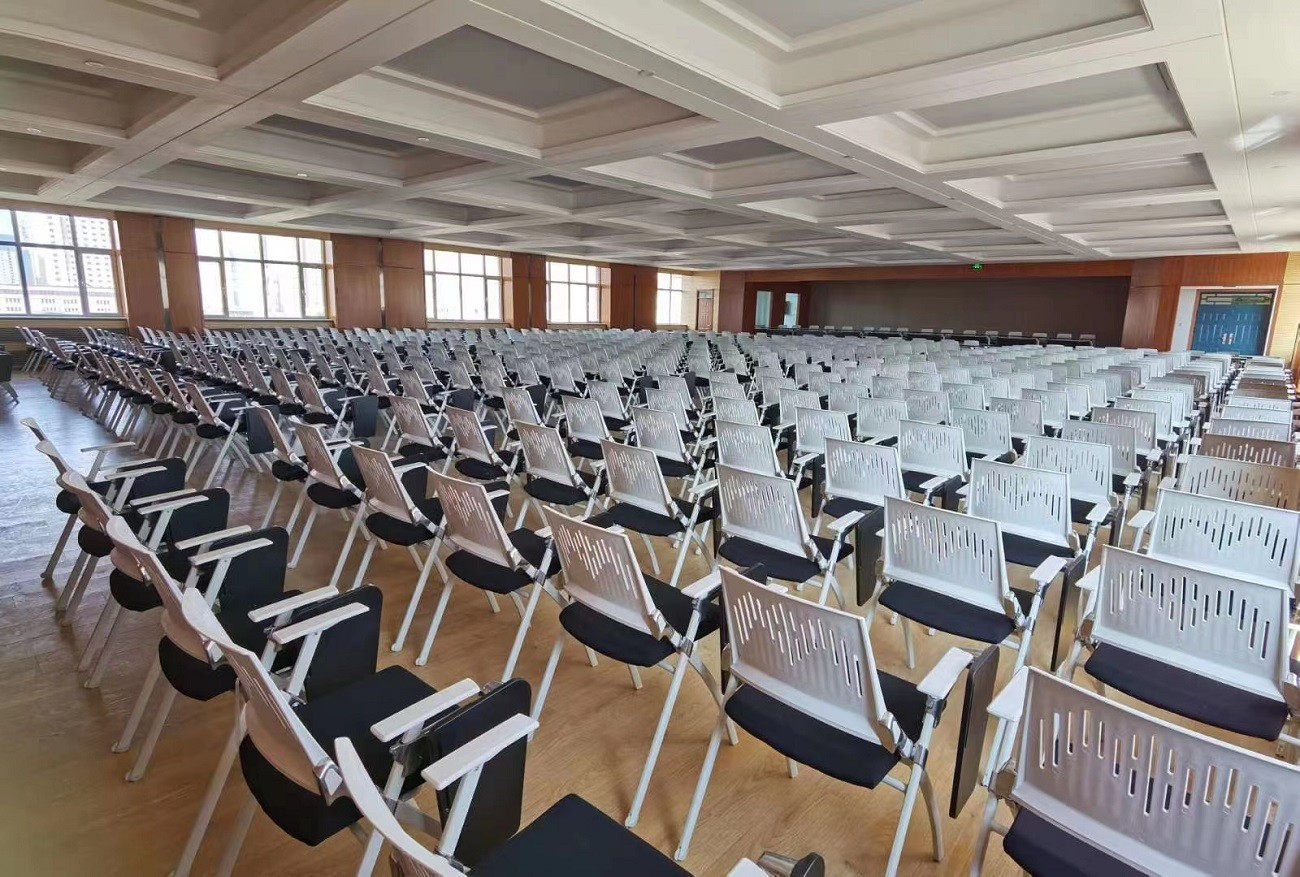 5 year warranty

All products have inspection reports, have undergone tensile load-bearing tests, and have a 5-year after-sales guarantee, so you don't need to worry about after-sales.
ODM service

Chair products can be customized in different colors and configurations, and table products can be customized in color and size.