What is the function of Dingyou folding conference training chair?
Share
Issue Time

06-09-2022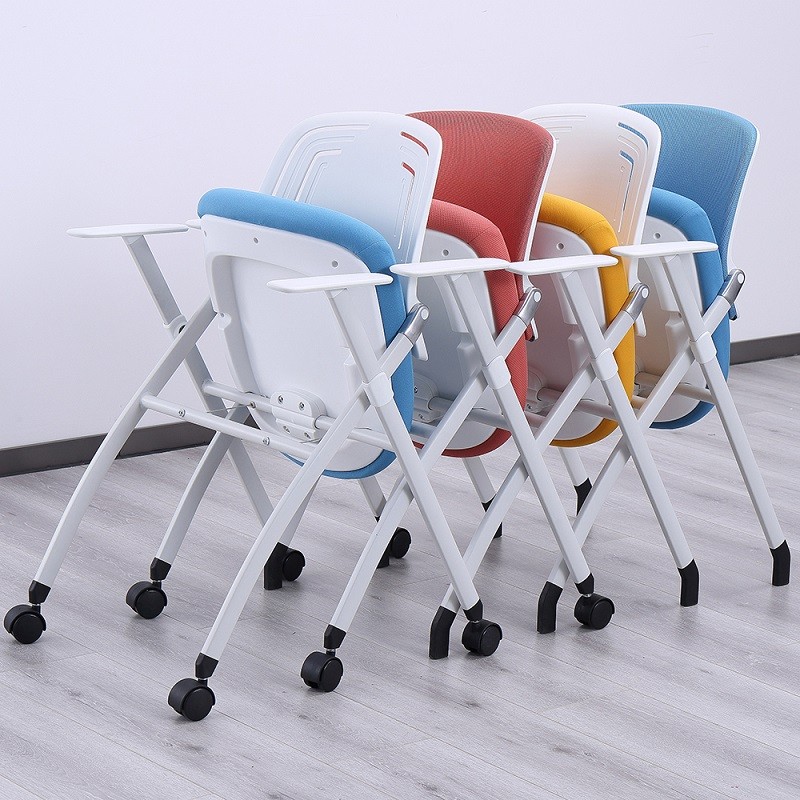 What is the function of Dingyou folding conference training chair?

In order to reduce costs, in order to choose conference chairs, in order to save office space, we like to choose folding conference chairs, and today's folding conference chair functions are useful for everyone, and which functions can we usually use.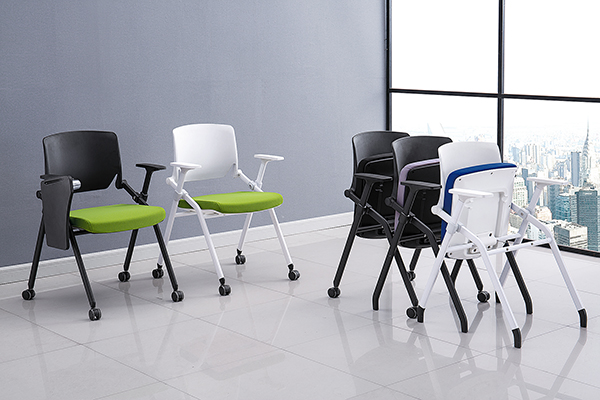 First of all, Dingyou folding conference chair has good performance and is easy to disassemble. Practical folding conference chairs are available in different styles to suit different usage environments. At the same time, the foldable function can help you save 30% of the space, allowing you to make better use of the space.
Secondly, Dingyou conference chairs are made of environmentally friendly materials that meet national safety and hygiene standards. The leather material has good breathability and non-combustibility. The inner filler has strong memory, strong deformation recovery ability, medium hardness and comfort. Chair frame options with hard material castors and steel feet.
Finally, Dingyou folding training chairs not only have black, white and gray commonly used in conferences, but also blue, yellow, orange, green and other colors that can be seen with different moods. This is also the biggest feature of our Dingyou folding conference training chairs.

The introduction of folding conference chairs is here, and I will add other updated knowledge next time.