How to choose a training table?
Share
Issue Time

06-09-2022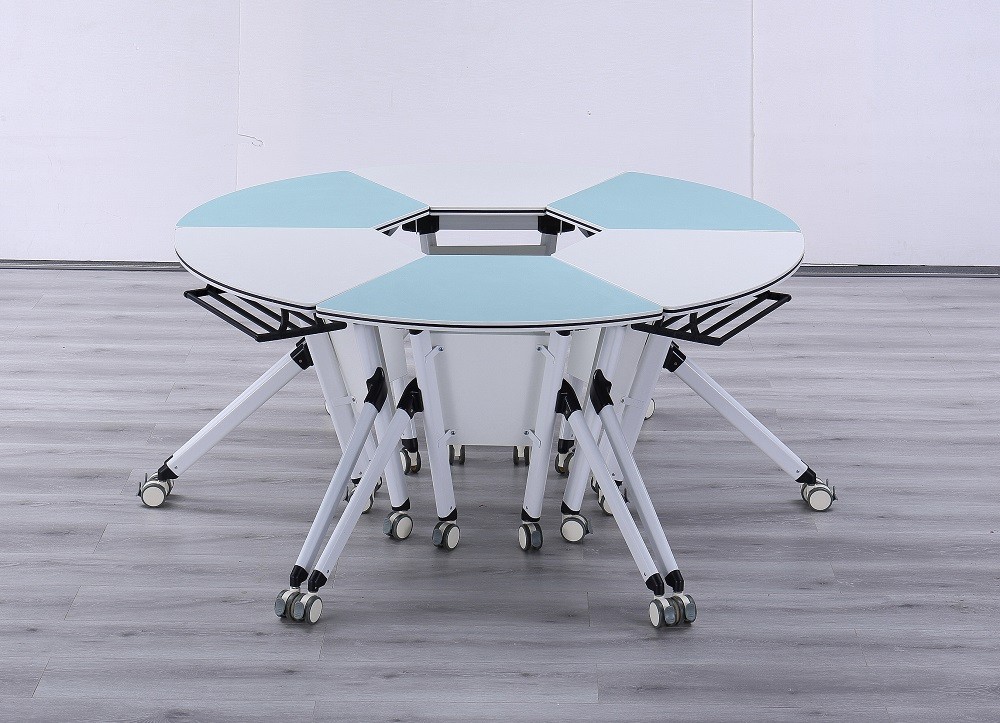 How to choose a training table?

When the company purchases the training table, it does not know what material to choose? Do not know which training table manufacturers are of good quality? Today, this article will teach you how to purchase a training table.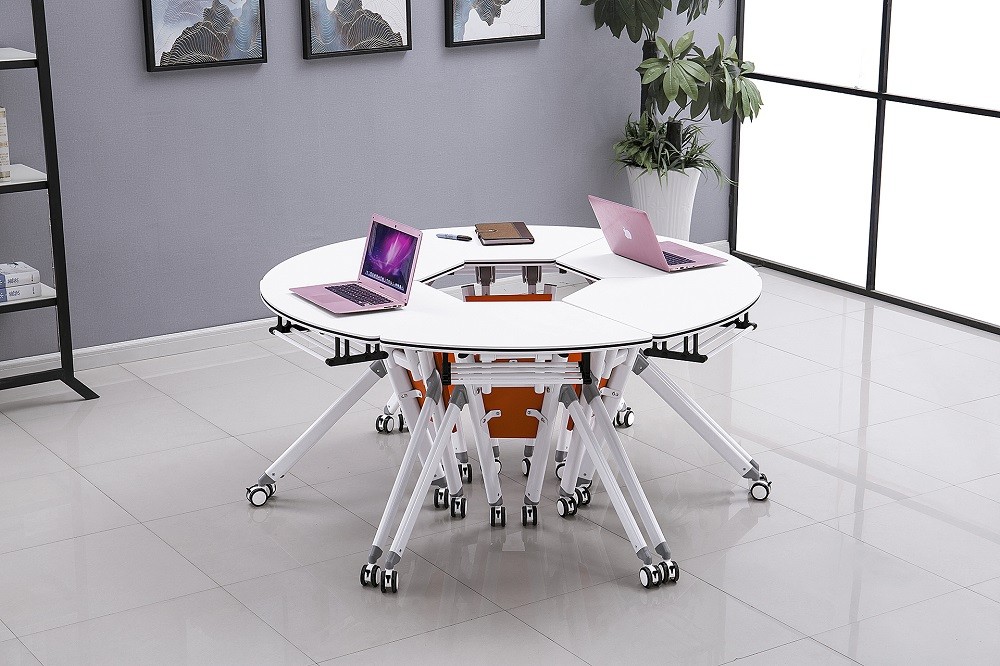 Key Points of Purchasing a Training Desk:
1) Whether the training table is stable is very important. When purchasing, shake the entire folding table back and forth, left and right, and shake it with both hands to firmly indicate that the frame is good.
2) If you buy an adjustable training table, the flexibility will be much higher, so that it can be used by people of different ages.
3) When purchasing, pay more attention to the details of the problem to see if there is a gap in the welding of the training table. If there is a gap and it is not smooth, then do not choose it.
4) When purchasing a training table, you should pay attention to the color matching, and choose according to your own environment and the required atmosphere, so as to meet the environmental requirements.
5) If the table has a folding function, the folding part should be easy and comfortable, not too tight or too loose, just right.
6) The size of the training table is also very important. The size of the table should be selected according to the size of the space. After all, there are still many styles and models of the table.
I hope that through this article, you can purchase the folding training table that your company likes to match.