How to Ensure the Quality of Office Chairs?
Share
Issue Time

2022/10/19
Summary
The quality of office chairs is particularly important for office workers. The following points need to be paid attention to to ensure the quality of office chairs.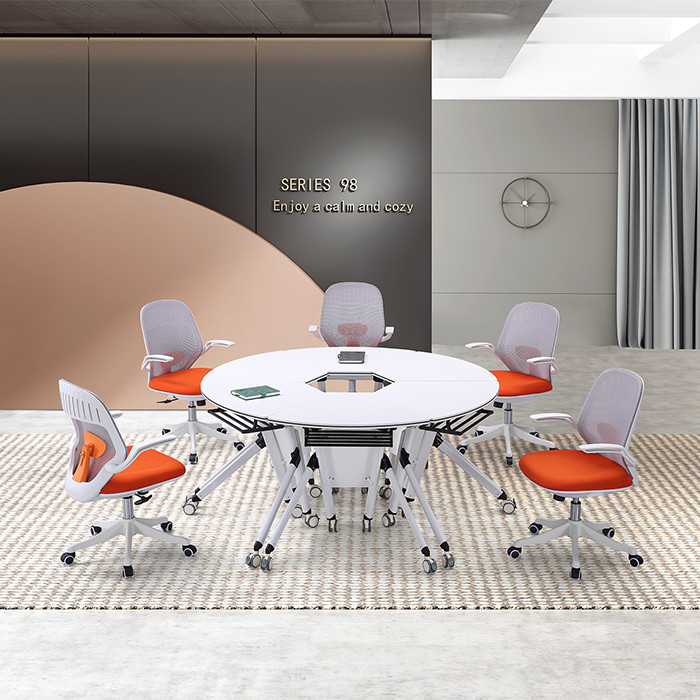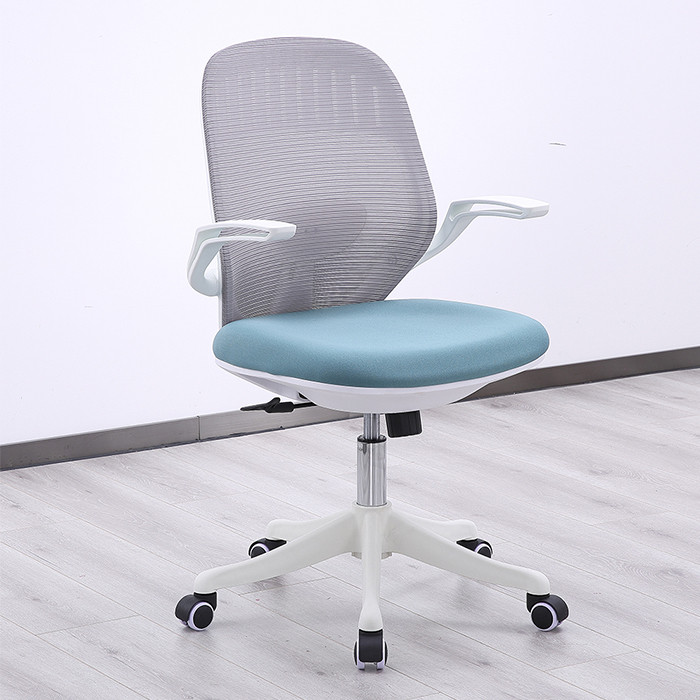 The quality of office chairs is particularly important for office workers. And, as a senior office chair accessories manufacturer, we pay great attention to the following points to ensure the quality of office chairs. Office workers are also advised to be aware of these characteristics.
Common office chairs have casters.
The first step we need to test is whether the sliding of the pulley is flexible. Unqualified work chairs will feel blocked and unsmooth when moving. If the sliding is not smooth, the user may experience unexpected situations while working, causing harm to the user.
2. Office chairs have stability
What is stability? Presumably, when we're not working, we might lean back in our work chairs.
Some of the chairs looked as if they were about to fall over. However, a qualified office chair will not tip over, no matter where the person's main weight is on the work chair.
3. Office chairs have seat impact
What is a seating surface? The seating surface is where we sit. For some heavier friends, if you suddenly sit on a work chair, the excess weight may make the seat surface unable to withstand the impact. This may result in panel breakage, etc., resulting in personal injury.
4. Office chairs have a tilt mechanism
The reclining mechanism of the office chair is very important. It attaches to a joint below the seat surface.
Some unscrupulous merchants do not have this tilt mechanism, or they may use tilt mechanisms made of other plastics. The office chair explosion directly penetrated the seat surface and was directly inserted into the human body.
Generally, the qualified tilt mechanism of regular work chairs is made of iron with a thickness of more than 2.0mm. With that tilting mechanism, the above-mentioned penetrating explosion does not occur.
5. Office chairs have flame retardancy
Flame retardancy is taken literally. It is a function of preventing burning.
For example, we put charred cigarette butts in the gap between the seat surface and the backrest, or in the middle of the seat surface, etc. within an hour. There is no smoldering, fire, open flame, or other phenomena, otherwise, it is easy to cause safety hazards.
Of course, there is also the formaldehyde emission test. But this test needs to be assessed using something professional. And we generally don't have these things under normal circumstances, so I won't explain more here. In general, from the above five aspects, you can basically judge the quality of the office chair. If you want to buy high-quality office chairs, welcome to
contact us
.
Dingyou Office Furniture is a professional
custom training desks and chairs manufacturer
, mainly producing training desks and chairs, smart classroom splicing desks and chairs, which can be used in schools, governments, enterprises, training institutions, and other scenarios. Every year, we insist on participating in office and school industry exhibitions, focusing on one product field and gaining more customer recognition and support. We sincerely look forward to your consultation, and we are willing to be one of your members to solve your needs and achieve win-win cooperation!